New York airport terminal closed after electrical failure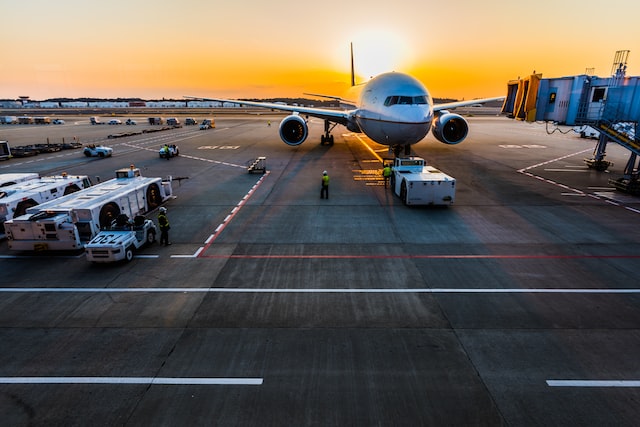 A terminal at New York's John F. Kennedy Airport is closed due to a power grid failure that began on Thursday.
One of the terminals of the John F. Kennedy airport in New York, in the United States, is closed since Thursday, the day the building suffered an electrical failure that has affected the flights arriving and departing this that is one of the busiest airports in the world.
Terminal 1, which serves airlines such as Lufthansa and Air France, is the victim of this failure, as revealed by Reuters news agency, which says that until 8:30 Friday (13:30 in Portugal), the airport's website showed that 58 flights were delayed or canceled, about half of them international flights.
"Passengers should check with their carriers for flight status before arriving at the airport," the airport structure said on Twitter.
In that same posting, airport states that "Terminal 1 will remain closed due to electrical issues, while the Port Authority continues to work with the terminal operator to restore flight operations as soon as possible."