Finnair's loss worsens to 476.2 million in 2022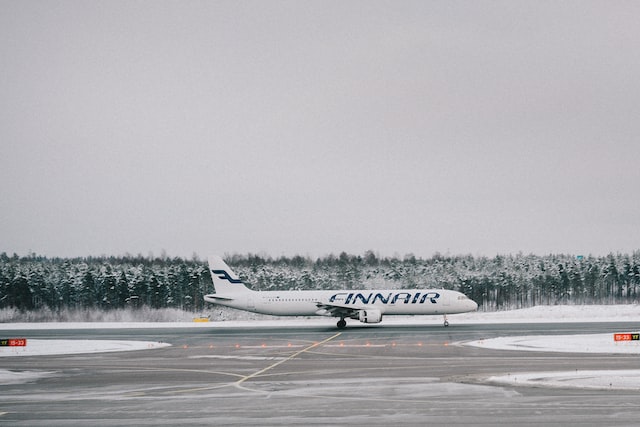 The airline Finnair revealed today that it made a loss of 476.2 million euros in 2022, a worsening from the previous year, due to increased operating costs and the closure of Russian airspace.
Finnair, whose majority shareholder is the Finnish state, made a gross operating profit (Ebitda) of 153.2 million euros last year, which compares with a gross loss of 149 million the previous year.
In a statement, the airline clarifies that its financial results were negatively affected by rising oil prices, high inflation, the lingering effects of the covid-19 pandemic, and the closure of Russian airspace to European aviation, which forced Finnair to make long detours on its routes to Asia.
Operating costs grew 98% in 2022, compared to the same period of the previous fiscal year, to 2,667 million euros, of which 836 million were fuel costs, which increased 295% due to the rise in oil prices and a higher number of flights made.
It is also mentioned that with the end of flight restrictions due to the covid-19 pandemic, Finnair increased its revenues by 181% to 2,356.6 million euros, with improved performance in all business areas.
In the release, the Finnish airline also said that it had more than tripled its passenger volume compared to 2021 figures, carrying a total of 9.1 million people.