Southwest Airlines' CEO got 75% pay hike ahead of service meltdown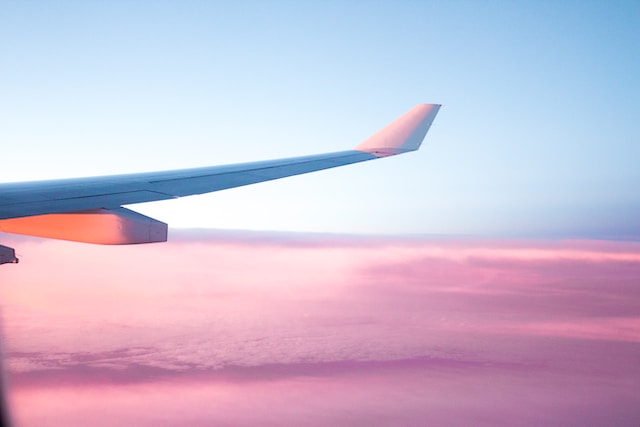 Bob Jordan, who took over as CEO of Southwest Airlines in February 2022, just 10 months before the airline's epic holiday travel service meltdown, got a 75% pay hike last year.
Southwest's operational meltdown over the Christmas vacation period prompted the cancellation of 16,700 flights between December 21 and 29, ruined holiday plans for tens of thousands of passengers and cost the airline about $800 million in lost revenue. That total reflected the cost of compensating customers for out-of-pocket expenses and increased pay and operational costs. It also resulted in lost ticket sales early in the just-completed first quarter.
When he took over as CEO, Jordan was moving up from an executive vice president position, and the pay hike was part of his promotion.
Jordan has repeatedly apologized to passengers for the winter break meltdown and promised the airline was taking steps to ensure it wouldn't happen again.
Much of the problem was blamed on the airline's antiquated crew-scheduling system, which left Southwest unable to get in touch with pilots and flight attendants needed in order to reschedule flights.
The pilots and flight attendants unions say they have been complaining about the system for years, well before Jordan became CEO. But Jordan had been with the airline since 1988, and had been executive vice president in charge of corporate services from since July 2017, before the planned promotion to CEO was announced in June 2021.
Jordan's total compensation package last year came to $5.3 million, up from $3 million in 2021. His predecessor as CEO, Gary Kelly, received $5.1 million in 2022, serving as CEO in January and executive chairman the rest of the year. That's down from the $5.8 million Kelly received in 2021 and $9.8 million he received in 2020.
Jordan is not the only new CEO getting a big raise with his promotion ahead of a costly problem for their company.
Alan Shaw, the new CEO of Norfolk Southern who started in the top job at the railroad in May 2022, saw his 2022 compensation double from the 2021 level, ahead of the major derailment in East Palestine, Ohio, that resulted in the release of toxic chemicals into the water, ground and air there.