Circle Investment: Coinbase Ventures into Strategic Partnership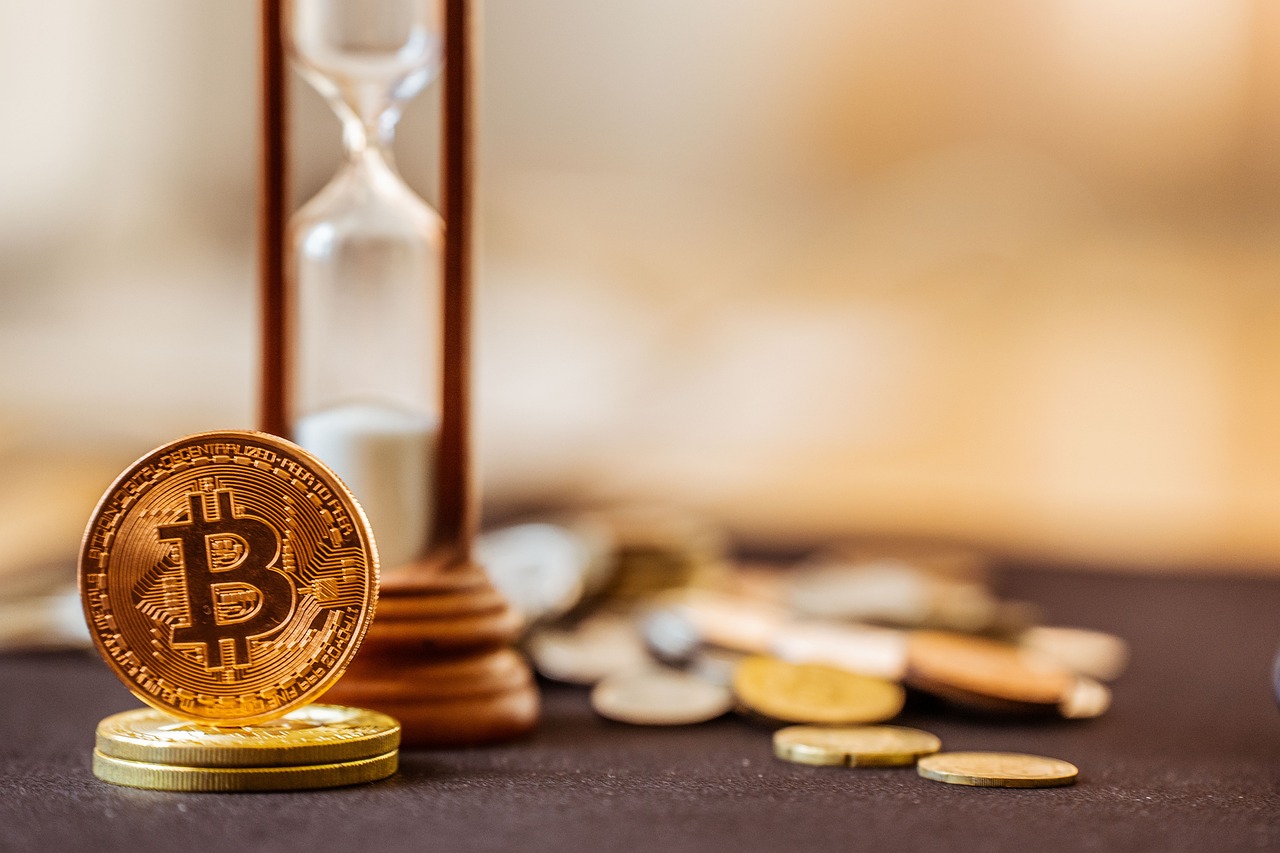 Coinbase, a well-known cryptocurrency exchange, has made a strategic move by acquiring a minority stake in Circle Internet Financial, a stablecoin issuer. This development comes alongside the dissolution of their previous partnership, the Centre Consortium, which was responsible for issuing USD Coin (USDC), the second-largest stablecoin globally.
In a significant shift, Circle will now take full control over the issuance and governance of USDC, a stablecoin pegged to the value of $1. This move reflects the growing trend of stablecoin issuers asserting more direct control over their assets. To further enhance the adoption of USDC, the stablecoin will be natively supported on an additional six blockchains, expanding the total number of supported blockchains to 15.
Although the exact size of the stake acquired by Coinbase remains undisclosed, the exchange did not provide Circle with cash for this stake. This suggests that the deal might have involved other forms of consideration. The details of this arrangement were not made public by either Coinbase or Circle, according to an individual familiar with the matter.
Shifting gears, the U.S. Department of Justice and Sam Bankman-Fried, the founder of FTX, have presented contrasting sets of jury instructions in anticipation of Bankman-Fried's October trial. The founder is facing a range of serious charges, including wire fraud, securities fraud, commodities fraud conspiracy, and money laundering allegations. Despite these charges, Bankman-Fried has entered a plea of not guilty.
In the realm of social platforms, Friend.tech has been making waves since its launch on August 10. This innovative platform allows users to purchase "shares" of individuals who hold accounts on the platform X (formerly known as Twitter). This acquisition grants buyers certain privileges within the platform. Impressively, Friend.tech has garnered over 100,000 addresses since its launch, indicating strong user interest.
This surge in adoption has translated into substantial revenue for Friend.tech. The platform has generated more than $25 million in fees within a relatively short time frame. Data from DefiLlama and Dune Analytics highlight the platform's growth, with an estimated minimum of 80,000 unique users, including an additional 15,000 users added just recently.
Shifting focus to the cryptocurrency market, a notable chart showcases the spread between bitcoin's next-month and front-month futures contracts traded on the CME, as well as bitcoin's spot market price. This spread has remained elevated following a recent 10% price decline. Historically, a negative spread has often signaled interim or bear market bottoms, suggesting potential shifts in market sentiment.
In conclusion, Coinbase's strategic stake acquisition in Circle Internet Financial and the evolution of stablecoin governance, along with legal developments in the case of FTX's founder, demonstrate the dynamic nature of the cryptocurrency landscape. Friend.tech's rapid adoption highlights the market's appetite for innovative social platforms, while the analysis of bitcoin's futures spread provides insight into market trends. These developments collectively reflect the evolving and multifaceted nature of the cryptocurrency and blockchain industry.