Commerzbank with a profit of 1,435 million in 2022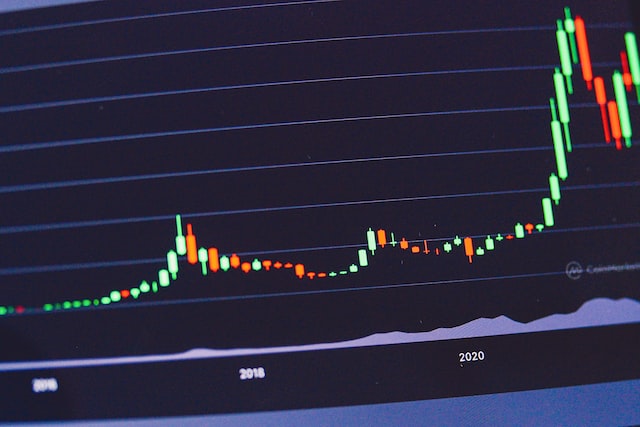 Commerzbank, Germany's second private and partially nationalized commercial bank, had an attributed net profit of 1,435 million euros in 2022, the highest result in more than 10 years and 233.7% higher than 2021.
The bank said today that total revenues improved in 2021 to €9,461 million (+12%), due to higher revenues following the rise in interest rates.
Net interest income amounted to €6,459 million, up 33.2%.
However, net commission income fell to €3,519 million (-2.4%).
Commerzbank increased provisions for non-performing loans in 2022 to €876 million, up 53.7% from the previous year (€570 million).
"We delivered what we promised: we achieved our strategic goals and tripled our net income. This proves that our strategy works. Our transformation is a success. Commerzbank is back," said CEO Manfred Knof.
Operating profit rose to €2,099 million (+77.5%), despite a difficult economic environment and losses in Poland of €90 million.
Operating costs fell to €5,844 million (-6.2%) and restructuring costs fell to €94 million (-91.3%).
Commerzbank has a Common Equity Tier 1 (CET 1) capital ratio of 14.1% (13.6% a year earlier) and an efficiency ratio of 68.6% (79.3%).
Chief Financial Officer Bettina Orlopp said that the good net result gives the bank strength to distribute capital to its shareholders.
Commerzbank will propose at the next shareholders' meeting at the end of May to distribute a dividend of €0.20 per share or €250 million, the first dividend in three years.
In addition, management has asked the European Central Bank (ECB) and the Finance Agency to approve a share buyback of 122 million euros.
The shareholder remuneration represents 30 percent of the bank's net income.
Commerzbank expects in 2023 to exceed the net profit earned in 2022 and that interest income will also be over €6.5 billion.
Commission income is expected to remain stable in 2023, total costs to fall to 6.3 billion euros, and risk provisions will be less than 900 million euros, according to Commerzbank's current forecasts.